Shakespeare by the Sea returns...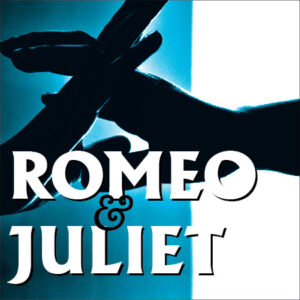 July 15, 2022 @ 7 PM
performance by Shakespeare by the Sea
Romeo and Juliet

Bring a blanket or lawn chair, bring the whole family and enjoy a free performance.

Picnic meals encouraged.

For details please visit: Shakespeare by the Sea Encino Location

Donations are appreciated.

No on-site public parking on park grounds. Please park on the street and pay attention to all posted signs. There will be a designated ADA drop-off at the Moorpark gate. No on-site ADA parking. Parking at Encino Community Center parking lot off Balboa available.

---
Stay Tuned for tours,
events, updates,
bird census,
and more!
The park is a great place to be.
---
You can help Flatten the COVID-19 Curve.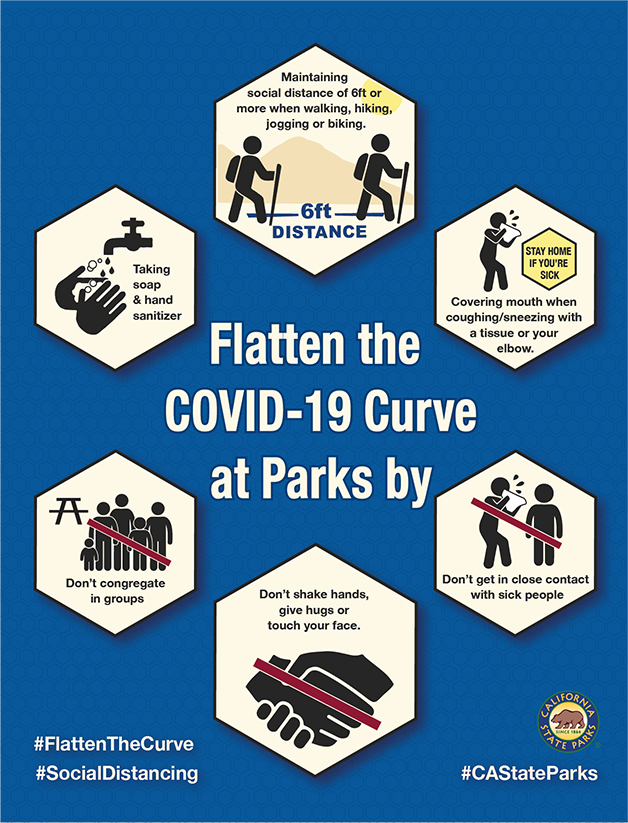 T h e p a r k i s a g r e a t f o r p e o p l e t o h a v e s p a c e a n d    m a i n t a i n a m i n i m u m d i s t a n c e o f 6 f e e t b e t w e e n    i n d i v i d u a l s.
To help protect the park, park staff, and park visitors from the spread of COVID-19 the Visitor Center is closed, the Adobe is closed, park staff office door will remain closed. Please knock on office door if you have questions or concerns for park staff.
Refer to California State Park Site for information.

Thank You!

Please visit the Los Encinos Docent Association web site for details,
additional information and updates:
www.LosEncinos.org

Park is closed until further notice due to COVID19 shutdowns.

-----------------------------



The Los Encinos Docent Association is an all-volunteer 501(c)3 non-profit corporation, California State Parks Cooperating Association, also recognized as tax exempt by the State of California Franchise Tax Board, and is dedicated to the education about and preservation of Los Encinos State Historic Park in Encino.

The Los Encinos Docent Association appreciates ongoing supporters:


Encino Neighborhood Council

Gelson's
Happy Days Ace Hardware
Mike the Printer
---